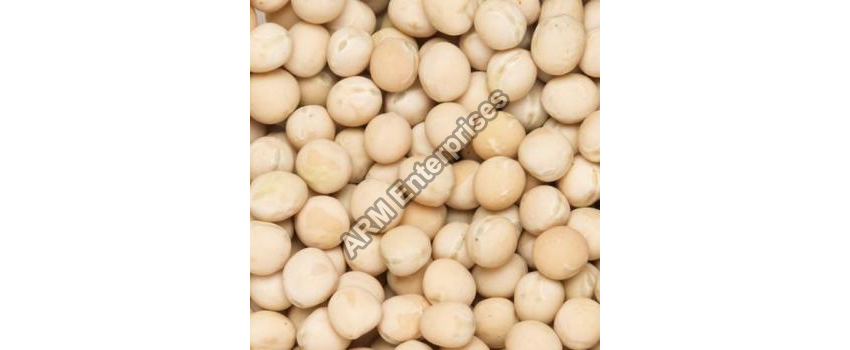 People have started getting more health conscious and making better life choices to lead a healthy life. People who follow a protein and iron-rich diet have started including black-eyed peas in their diet. You need to boil black-eyed beans before including them in any dish. Like other beans, black-eyed beans have great nutritional value.
Some of the health benefits of black-eyed beans are as follows:
• Promote weight loss: If you are a fitness freak, you should think about including black-eyed beans in your diet. There are certain carbohydrates and proteins in the peas which help in weight management. When there is a proper nutritional balance, you do not gain easily. The soluble and insoluble fibers help in better digestion.
• Keep You Active: Manganese is an antioxidant that helps in providing energy to the body. When you eat black-eyed beans daily, you boost your metabolism and feel active throughout the day. Also, the iron in them improves your energy levels. So, after an intense workout session, you can always help your body regain all the energy by eating boiled black-eyed beans or by including them in any other recipe.
• Countless health benefits: Because black-eyed beans are filled with good nutrients, they are not only good for your heart but also make your bones stronger. The good fibers help in reducing your blood sugar level, which in turn reduces any heart risk. People with diabetes should include them in their diet. The beans also help you in improving your gut health.
What to expect while ordering from a black-eyed peas exporter?
• Good Prices and Timely Delivery: When you are ordering from a black-eyed beans exporter, you expect to get them at a reasonable price. In this highly competitive market, when an exporter charges a reasonable price for their product, they get to build a good client base and reputation.
No matter what you are ordering, you always expect timely delivery. Delays are something no one likes. Delivery delays are harmful to any kind of business. When exporters have good warehousing facilities, it are least likely to have delays. Good warehouses ensure proper storage. Products rarely run out of stock when the exporter has a proper warehousing facility.
• High-quality Products: Your products are a way you get to make a name in the market. When the agro products you purchase are pesticide-free, you automatically gain trust in that exporter. Good packaging also ensures good quality products. When the beans you purchase are cultivated and processed hygienically, you feel their quality when you consume them.
• Social Awareness: When it comes to exporting food products, your exporter should be aware of the global market and the requirements of the people around the world. When a black-eyed beans exporter knows the dietary needs of people from different regions, they get to build a better client network and expand their business.
In the long run, black-eyed beans are going to impact your body in a good way. These medium-sized beans can bring a lot of changes to your body if consumed in proper quantities. Anything can become harmful when done excessively. So, understand your body's capacity and then include these beans in your daily diet.